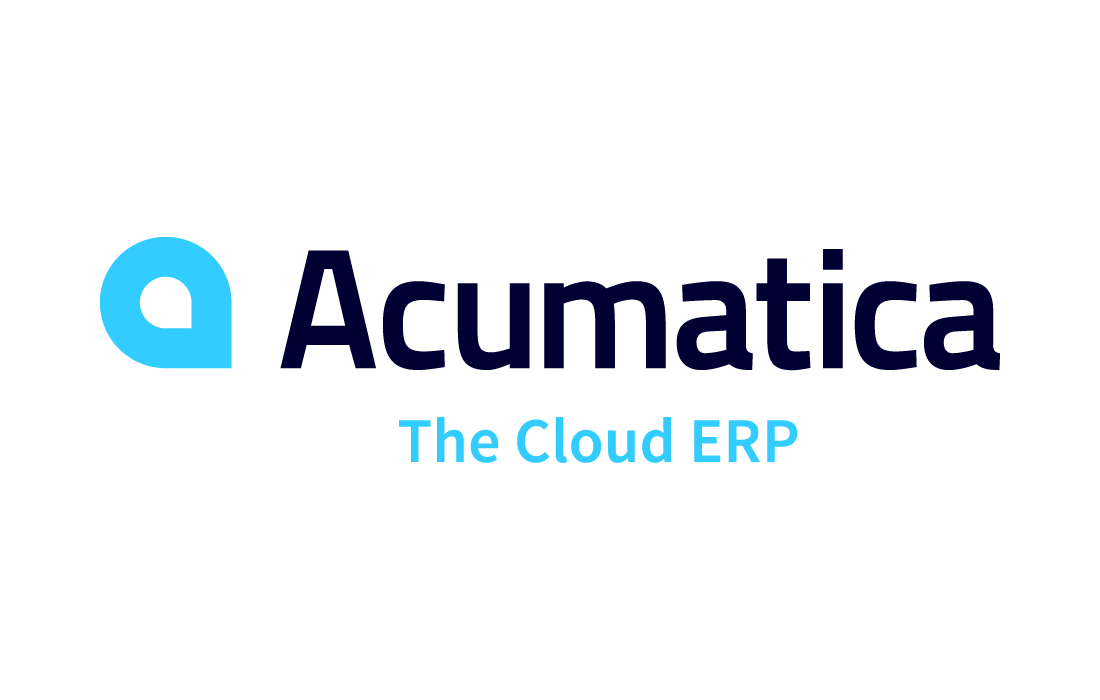 Growing businesses need business software solutions capable of moving the company forward, not backward. With Acumatica Cloud ERP software, you can reach your true business potential. Designed specifically for small and mid-sized businesses looking to transform their business processes, Acumatica provides the flexibility and capabilities you need to drive growth, manage costs, and be productive.
What is Cloud ERP?
Cloud ERP and Cloud accounting software make use of Cloud computing platforms and services to provide businesses with a more flexible solution to improve their business processes. We like to think of Cloud ERP as a tool to help small and mid-sized businesses unlock their true potential.
The Cloud gives your employees the ability to work anywhere, anytime on any device. Acumatica Cloud ERP users can access the software on any device with an internet connection, giving you the power of choice and allowing your business (and employees) to take advantage of BYOD (Bring Your Own Device) initiatives while keeping your data and protecting the privacy of your data (as well as your customers data).
Cloud ERP software opens up your possibilities, allowing you to get more work done both in and away from the office. Take a look at some of the benefits Cloud ERP users experience:
Scalability – the software is scalable to your business needs, giving you the freedom to grow without worrying about software capabilities.
Reduced hardware costs and up-front expenses – you aren't required to purchase or maintain any expensive hardware. Everything you need is in the Cloud!
Flexibility – users can access the ERP software anywhere, anytime.
No extra IT maintenance required – the software updates automatically and integrates seamlessly with your other solutions.
---
Why Should You Switch to Acumatica Cloud ERP? 
Acumatica Cloud ERP allows you to play to your strengths by doing what works for your company. You can tailor the business management software to fit your exact needs, no matter how specific your requirements. The software provides you with the visibility and control you need to be productive, drive growth and manage costs.
All of Acumatica's application suites are web-based, fully-integrated, and work on a centralized database. They can be accessed anytime, anywhere, and on any device. Take a look at the suites available:
Financial Management Suite – A powerful set of financial applications used by almost every organization, no matter how complex or simple your requirements are. Bring rigor to your business processes in a user-friendly way.
Distribution Management Suite – Works together with the Financial Management Suite as a full distribution solution. Starting from the requisition process to purchasing, order management, inventory tracking, automated inventory replenishment suggestions, and more.
Customer Management Suite – Fully integrated with the Financial and Distribution suites, the Customer Management Suite uses dashboards and reports to provide real-time sales data. A self-service Customer Portal lets you give customers access to the information you choose.
Project Accounting Suite – With the Project Accounting Suite, deliver on project objectives on time and on budget. Manage complex reporting requirements. Include projects in company-wide financial reports.
Interested in giving Acumatica Cloud ERP a try, or simply want to learn more about what Cloud ERP can do for your business?  Contact one of our ERP experts today.