One Way Distributors Can Lower High Sales Team Turnover 
A common problem experienced by distribution companies is high turnover with their sales teams due to a lack of trust between their sales and management teams. Commission reporting often isn't visible to sales teams and is difficult to calculate. When salespeople don't have visibility to their earned commission, it leads to a lack of trust with management. When commissions are hard to calculate the sales team feels they are being taken
advantage of.
What's the solution?
Trust between the sales team and management can easily be restored with improved reporting. Deploying a reporting system integrated with an accounting application, which the salespeople can access via a VPN connection, is a relatively easy solution to implement.
Top Distribution Challenges Solved
Find out how better reporting improved sales team turnover, and learn other ways these distributors increased ROI and profits with this free guide.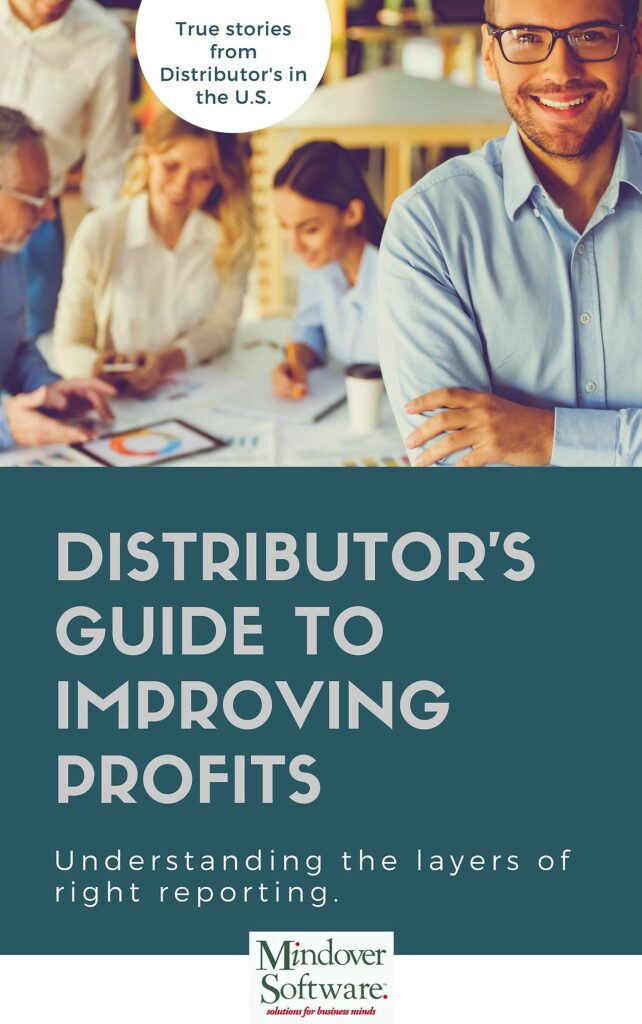 Get The Guide – Instant Download
Fields marked (

*

) are required
We take your privacy seriously and will not share your information with anyone.