Distributors, Would You Like to Learn How to Increase ROI and Profits?
Top Distribution Challenges Solved
Learn how these distributors increased ROI and profits with this free guide.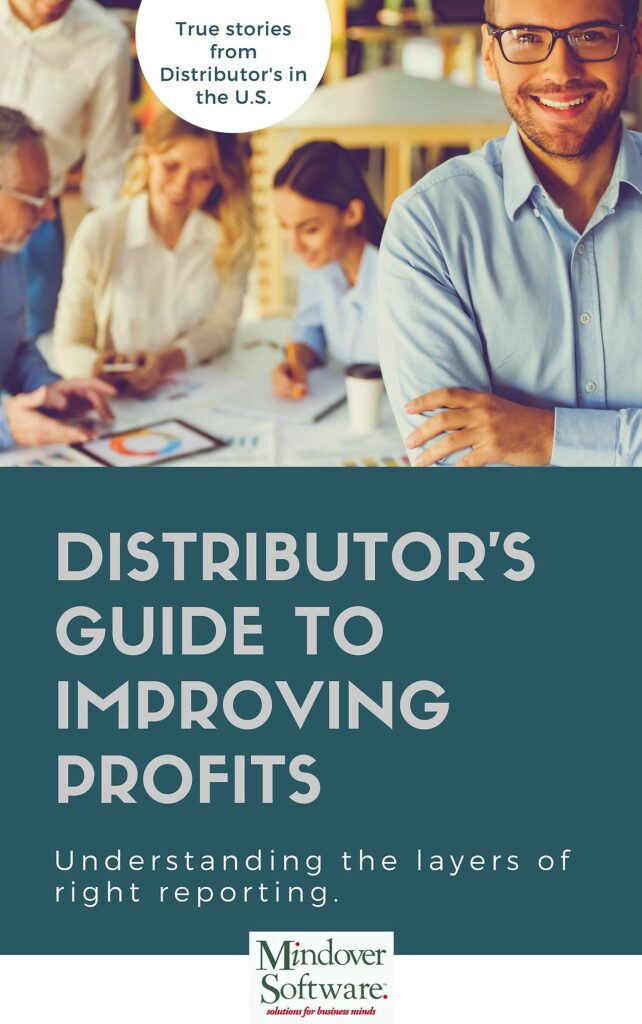 Get The Guide – Instant Download
Fields marked (

*

) are required
We take your privacy seriously and will not share your information with anyone.
What our customers have to say about working with Mindover Software
Materials Marketing: "With a single, centralized database, we gain tremendous visibility into our operations that was difficult to achieve before. Mindover Software laid out a detailed workflow plan and followed it. Without their guidance, we would have made multiple mistakes. Their experience, knowledge, preparation, and persistence made this project a success." – Ryan Engel, CFO, Materials Marketing
Specialty Products: "I can see the big picture clearly and drill down to the underlying details. I can look at a specific SKU and see a detailed cost history. That allows me to make better, and more strategic pricing decisions. Trends change very quickly in this industry, so we don't want to overstock, yet we still need to have sufficient inventory to meet our clients' needs. It is a balancing act and the data we are getting now helps us purchase only what we need to meet customer demand." – Lori Anthony-Thomas, President, Specialty Products