Distributors Can't Identify Top ROI Product Inventory  
A common problem experienced by distribution companies is that they are not able to identify inventory items that are selling well, by state/location, and which products are generating the best ROI. They can't run financial or sales reports by state/location. Their marketing departments often run general campaigns that aren't successful because they don't know which products to target by location.
What's the solution?
Develop regional marketing solutions in your ERP system and deploy strategic inventory management processes over various inventory lines for more intelligent reporting. This allows you to focus your marketing and sales efforts directly on the products that produce the greatest ROI.
Top Distribution Challenges Solved
Find out how top inventory performers can be identified, and learn other ways these distributors increased ROI and profits with this free PDF guide.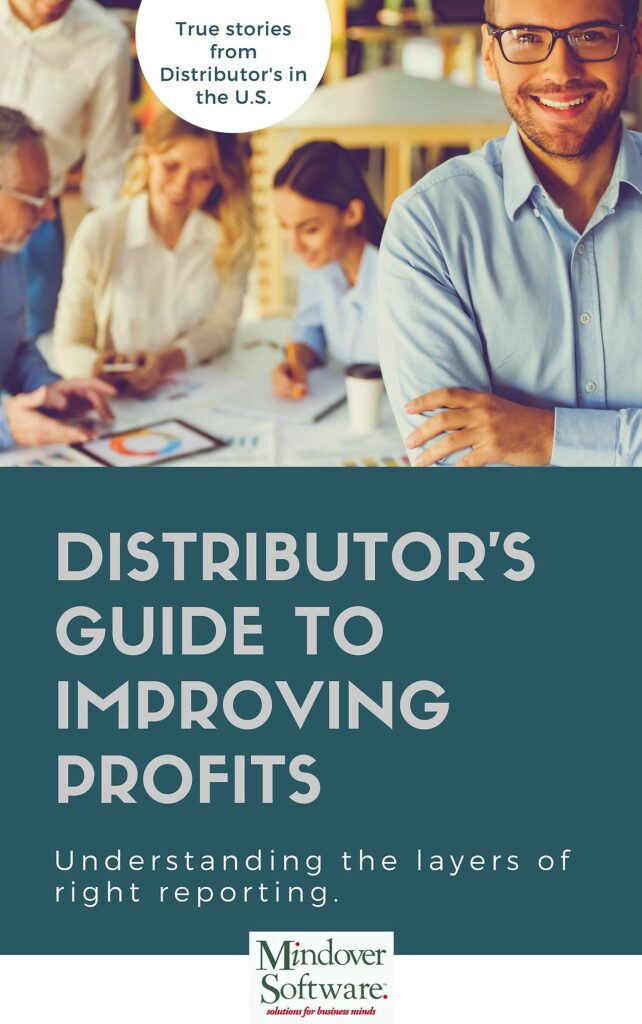 Get The Guide – Instant Download
Fields marked (

*

) are required
We take your privacy seriously and will not share your information with anyone.